With a lot of new products on the way, here's how closeout collections work with Vibes Tribe.
What is a Closeout Collection?
A collection closeout means that the product we currently have on the shop will no longer be offered for an extended amount of time.  So no, we aren't closing shop!  If you follow us throughout the year, you will have the opportunity to get a variety of items for discounted prices!
Why is the Collection Closing?
A closeout collection is a way we like to keep our shop fresh!  Every month we will be introducing a new product collection that will be discounted just like the store we have now.  At the end of the month, we will be cutting all collection products off the store and only keep the best sellers (we will list them in our members store).  We hope you love the items and we'll keep you updated with each new collection!
What is going to be in future collections?
Over the next couple months you can expect anything from necklaces and bracelets, to shorts and dresses.  So keep an eye out for our product updates in our email thread!  If you haven't signed up for our e-mail newsletter and want to receive updates, be sure to sign up!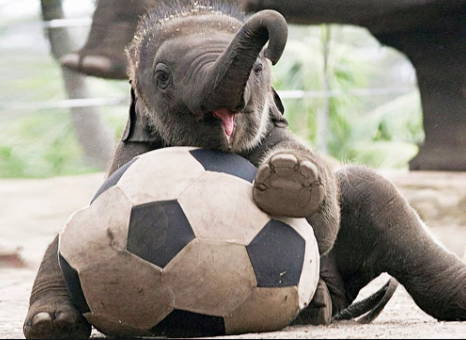 For access to private collections check out our...